Reliable Roof Replacement in Sheboygan
When Your In Need Of Roof Replacement, Call The Experts
Roof Replacement in Sheboygan By Pros
Your Top Choice For Sheboygan Roof Replacement
Undoubtedly, the number one question we always get from our Sheboygan roofing customers is "how do I know when it's time to replace my roof?" And it's a fantastic question right?! There's a few key rules to know that apply often, but remember that every situation can be a little different. First, has the roof had any damage recently? Have you needed any roof repairs or noticed anything breaking on the roof? Second, are any pieces missing anywhere as that could be a sign of poor installation to begin with? And third, how old is the roof? Generally, we find most roofs in Sheboygan last around 20 years. These are common things to look for when considering a roof replacement in Sheboygan, and we can help you understand everything better during your inspection.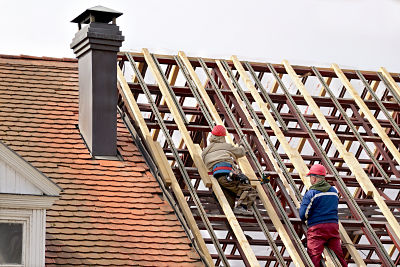 Get A Free Roof Inspection!!
Let us come to you and assess the health of your roof. We handle both residential and commercial roofing!
Don't Push Off Your Roof Replacement In Sheboygan
It can increase your roofing cost in the long run
It's unfortunately too common for people too push off their Sheboygan roof replacement projects and hope that things will "magically" be OK. If you choose this path, you may be making life harder for yourself in the long run. When you're roof is not doing it's job because it's too old or broken, it leaves the rest of your home exposed to more potential damage. Without a quality roof, you'll have water and snow leaking in and eroding your walls and foundation. Think about how much more expensive it would be to replace both a roof and a foundation… Call our Sheboygan Roofers today and let's see how your roof project looks today.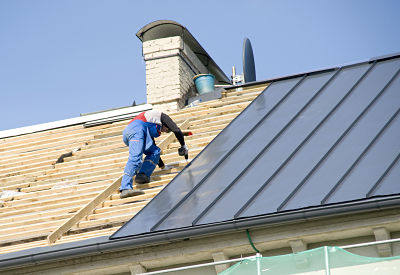 What Our Clients Have To Say
"These guys are amazing! They replaced my worn down roof up on the east side. They were solid and reliable and I'd definitely recommend them!"
Jim G.
"These guys replaced our roof so fast it was amazing! We had an older roof on the east side and we didn't want a high-pressure salesy company. They were awesome!"
Susan B.
"I knew I needed a new roof when I bought my fixer upper. These guys gave me a solid quote and stuck to it! They were friendly and easy to work with!"
Adam M.
Wind or Hail Damage Roofing Inspection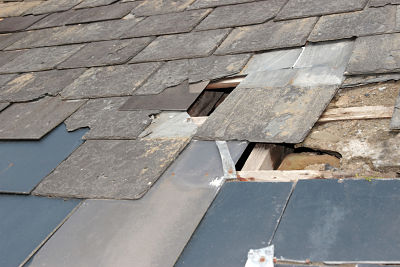 It's safe to say we all understand how unpredictable and unforgivable Wisconsin weather can be, especially in Sheboygan around that lake. And Mother Nature doesn't seem to care what happens to your roof when she sends warm rainy weather one day and a hail snow mixture the next. Sometimes, the damage on a roof is just too much and you're going to require a roof replacement in Sheboygan. It's not always fun, but it's necessary for your building to be protected. Thankfully, we're here for you and can help you through some insurance papers if that's necessary too.
Only Pay For Sheboygan Roof Replacement You Actually Need
Plenty of other Sheboygan roofing companies will try to sell you that you need a completely new roof when a simple repair will do. These unique companies send in professional "high-pressure" salesmen to help push you in the direction they want. Many times that salesman doesn't even do roofing work themselves! Not us. We never lead you down a path that takes advantage of you. You'll never have to worry with us because we never push roofing in Sheboygan that isn't necessary. After our inspection, we'll walk you through every step of our findings and lay out the options you have. And then we leave the decision to you, because we just want to help you make the right call for yourself. And since it won't take long to install a new roof, you'll be happy you did!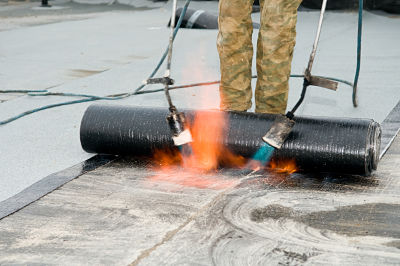 If You Need Roof Replacement In Sheboygan, Call The Pros
Roof Replacement In Sheboygan You Can Trust
You may or may not need a full roof replacement yet, but if you're thinking about getting a roof inspection wouldn't you want to call the experts? We'll help you understand your residential or commercial roof repair situation and give you the options you deserve to know.
Looking for a local roofing contractor to help with your home roofing project? We've made a name for ourselves with our quality residential roofing services.
When it comes to an emergency roof repair, don't just call any random local contractor. Call Sheboygan Roofers and we can get out to help you ASAP because we know you need it fast.
Own a local business and now you need expert commercial roofing in Sheboygan? We've got you covered! We're the company businesses turn to for roofing needs.
Get Your FREE Roofing Inspection Today!