Quick & Quality Roof Installation in Sheboygan, WI
When Your Roof Is In Need, Call The Roofing Experts
Incredible New Roofs In Sheboygan County
The Sheboygan Roof Installation Of Your Dreams
Like many people, you've probably been dreaming about your new home for years. Have you finally begun planning it with a local builder? We couldn't be happier for you! One thing to remember, is the roof is one of the most critical aspects of the home and you don't want to leave that up to chance. There's no need to let anyone skimp on your roof quality with a brand new home. That's why our roof installations in Sheboygan are always top quality with the best rated materials. Let us help work with you and your builder or GC to insure you get the absolute best new roof in Sheboygan you always dreamed of.
Get A Free Roof Inspection!!
Let us come to you and assess the health of your roof. We handle both residential and commercial roofing!
Sheboygan Roofing Contractors Who Can Handle Everything
Local Roofers Who Know How To Work
It would be an absolute nightmare trying to coordinate with several different contractors all together on one project. That's probably not something you're really excited about doing. Communication alone on a new roofing project can be a daunting task. So leave that up to the experts! Our Sheboygan roofing contractors have plenty of experience with many different local builders. We can work directly with them to get any project rolling smoothly on your behalf. You only need to work with the big important stuff, and we handle the nitty gritty details.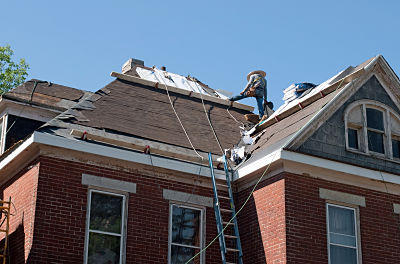 What Our Clients Have To Say
"These guys are amazing! They replaced my worn down roof up on the east side. They were solid and reliable and I'd definitely recommend them!"
Jim G.
"We needed emergency service when a nasty hail storm tore up some old shingles on our roof. I called and they had someone over in a few hours! Amazing!"
Emily T.
"I knew I needed a new roof when I bought my fixer upper. These guys gave me a solid quote and stuck to it! They were friendly and easy to work with!"
Adam M.
Find The Best Local Roofing Warranty Around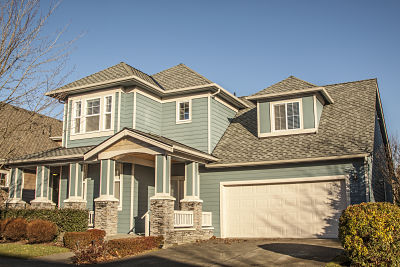 Some roofing companies in Sheboygan skimp out on the quality of their roof warranty. Not us. Our roof installations in Sheboygan come with the one of the highest rated and top quality roof warranties in the area. Why? Because we care about your roof.
We prefer using the highest quality materials and obviously we believe we are a top quality service installer. With those two things combined, we feel confident when we place warranties because we know we've done quality work at the start. Curious to know more about our roofing services? Give us a call today and let's start talking to see what works for you and your roof.
Quality & Affordable Product For Roof Installations In Sheboygan
When you're building a new home or commercial building, naturally you'll talk about the roof with your builder or architect. I'm sure you've noticed just how many styles, colors and options are available on the market. It's impressive right? But also a little overwhelming to the point you catch yourself saying "just do what everyone else is doing."
That's not a bad thing, but why not find a dedicated roof installation company in Sheboygan who can help? Contact Sheboygan Roofers because we've developed some of the best methods for choosing new roof materials around. We're here to help and we only want the best for you and your new building.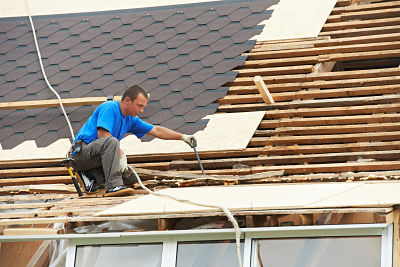 If You Need A New Roof Installation In Sheboygan, Call The Pros
Sheboygan Roof Installation & Other Services
When you need the absolute best roof installation in Sheboygan county, always ask yourself who's the best around. You'll naturally find yourself turning to Sheboygan Roofers as the answer. We come with quality service that can't be beat. In fact, check out some of our other local roofing services that might help you later.
When it comes to an emergency roof repair, don't just call any random local contractor. Call Sheboygan Roofers and we can get out to help you ASAP because we know you need it fast.
Looking for a local roofing contractor to help with your home roofing project? We've made a name for ourselves with our quality residential roofing services.
Own a local business and now you need expert commercial roofing in Sheboygan? We've got you covered! We're the company businesses turn to for roofing needs.
Get Your FREE Roofing Inspection Today!