Emergency Roof Repair in Sheboygan
Call The Experts When Emergencies Happen
Emergency Roofing Repairs in Sheboygan
The Emergency Roofing Contractor You Should Call
When you need emergency roofing services in Sheboygan county, there's no time to lose. Maybe your roof was hit with a bad wind storm or hail damage, it doesn't matter because we both know you need to get it fixed quickly. Call us and we'll send someone out ASAP to get your inspection started so we can help protect your home or business. We're here for you because we are local in Sheboygan and we want to help. Don't hesitate to call us with any roofing emergency.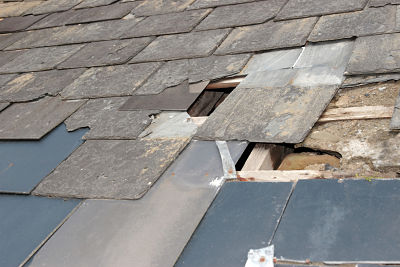 Get A Free Roof Inspection!!
Let us come to you and assess the health of your roof. We handle both residential and commercial roofing!
Why It's Essential To Have Emergency Roof Repair In Sheboygan County
As soon as you notice any damage to your roof, you know you're exposed. Any damage gives way to water leaking inside your roof and beginning the process of eroding your structural integrity and causing mold to develop. Don't wait when it comes to roofing damage, get it corrected right away. With our Sheboygan emergency roofing service, we offer detailed and thorough roof evaluations that will diagnose root causes of any issues and develop a plan to fix them as soon as possible. If you've got an emergency, we'll come!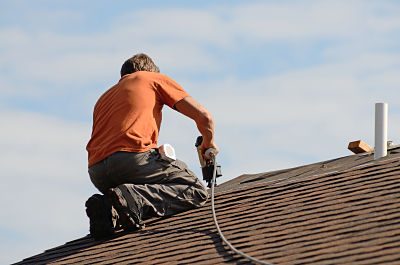 What Our Clients Have To Say
"Loved working with these guys. They helped work with my insurance company on my damaged roof. I got a great roof job and the cost was affordable with the insurance!"
Jim G.
"We needed emergency service when a nasty hail storm tore up some old shingles on our roof. I called and they had someone over in a few hours! Amazing!"
Emily T.
"I knew I needed a new roof when I bought my fixer upper. These guys gave me a solid quote and stuck to it! They were friendly and easy to work with!"
Adam M.
Damages & Warranties on Roof Repairs In Sheboygan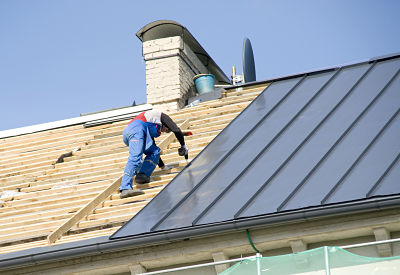 Roof repairs, installations and major replacements are all considered investments for most people. So you want to insure you're getting a top quality roof warranty with your money. Unlike some other roofing services in Sheboygan, we provide one of the longest warranties on the market. If it goes wrong, you've got a warranty to stand behind.
Plus when you're dealing with an emergency roof repair in Sheboygan, you might be confused on what to look for. That's normal. We offer free inspections to help you analyze If you see any loose shingles, obvious damages areas or are noticing anything suspicious with your roof, call us! Don't wait until the next big storm to find out you've got a massive problem with your roof.
When You Need Emergency Roof Repairs, Turn To The Roofers You Can Trust To Help Fast!
All Your Sheboygan Roofing Needs From One Company
When you're looking for just one company to handle it all for you, trust your Sheboygan Roofers to get the job done right the first time. We have the experience, techniques, contractors and capability to handle any size roofing project. So call us today and get any questions answered or check out some of our other services here.
In need of residential roofers in Sheboygan county? Our home roofing services will exceed your expectations. From our free inspections to our new construction residential roofing capabilities, we'll show you how Sheboygan Roofers work.
When you're running a business, you don't want to worry about the roof. Let our commercial roofing experts in Sheboygan help you with that. Don't let your business suffer if you need emergency commercial roof repairs in Sheboygan.
If you've found the spot you plan to build your dream home, you want a quality roofer who handles new construction roof installations in Sheboygan. Turn to Sheboygan Roofers to help you complete the home of your dreams.
Get Your FREE Roofing Inspection Today!