Sheboygan Roofing Services
All the roofing services you may need in Sheboygan county
Top Quality Sheboygan Roofing Services
Our roofing contractors in Sheboygan are dedicated to helping with all your roofing service needs.
Sheboygan Roofing Company offers a complete range of full service roofing. We service the entire Sheboygan county area. We stand behind our strong values and principles where we strive to continually validate our unparalleled customer service record. If you choose use to handle your roofing service needs, you can be confident we will leverage top quality materials and give you the roof warranty and service you deserve. When you invest money in a new roof installation, roof repairs, or general maintenance, you want your hard earned money to do it right the first time. Rest assured that our dedicated roofing contractors in Sheboygan keep pushing until it's done right!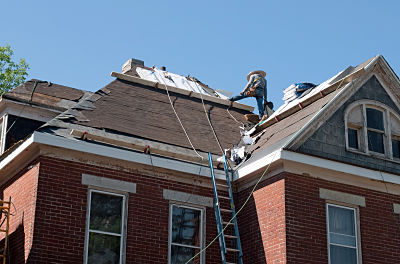 Get A Free Roof Inspection!!
Let us come to you and assess the health of your roof. We handle both residential and commercial roofing!
Emergency Roofing Services in Sheboygan 24/7
We're here for you day or night whenever a roof emergency occurs. Call us!
Regardless of where you are in Sheboygan county, no one enjoys that surprise leak in their roof. And we all know how unpredictable weather can be here in Sheboygan by the lake. It's sunny and warm one minute and snowing the next.
If you find yourself looking for emergency roof repair in Sheboygan, look no further than us. The faster you can get us involved, the better chance we have to save as much damage as possible. We'll get our certified roof inspectors out ASAP to get the process started!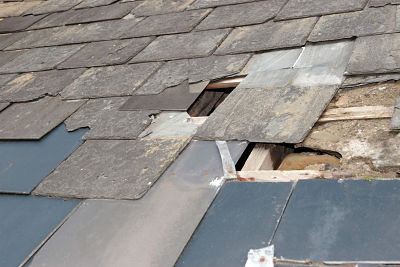 What Our Clients Have To Say
"These guys are amazing! They replaced my worn down roof up on the east side. They were solid and reliable and I'd definitely recommend them!"
Jim G.
"We needed emergency service when a nasty hail storm tore up some old shingles on our roof. I called and they had someone over in a few hours! Amazing!"
Emily T.
"I knew I needed a new roof when I bought my fixer upper. These guys gave me a solid quote and stuck to it! They were friendly and easy to work with!"
Adam M.
Premium Residential Roofing Services in Sheboygan
If you've ever looked up at your roof and wished it looked better? We can show you a wide variety of high quality and affordable roofing options. We can even update your look and style with our residential roofing services of Sheboygan.
Let us know your budget and we can coordinate the optimal experience and showcase the top aspects for your roof. Trust that our residential roofers are not trying to sell you anything you don't actually need. There's absolutely no pressure from us, so call today for your FREE inspection and quote.
Reliably Fast Roof Repair
Are you noticing something unusual in your ceiling? Maybe some odd smells or discoloration you didn't notice before? Are you energy bills creeping higher and higher? Maybe it's time to investigate some roof repairs. Pushing off repairs can be extremely costly with permanent damage, so don't hesitate.
Our qualified Sheboygan roof repair specialists will come assess the situation and provide you a solid opinion to fix any damage. You can count on us to provide accurate information and only what is truly required to fix your roof damage. Trust that we'll never try selling a complete new roof if you only need minor repairs. We value our ethical responsibilities and always respect our customers.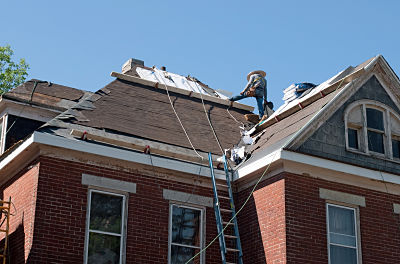 When You Need Reliable Roofing Services in Sheboygan, Turn To A Trusted Roofer In Your Area!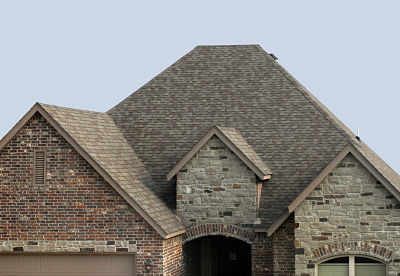 Complete New Roof Installations In Sheboygan
Are you thinking about building your dream home? Did you find the right general contractor who's pulling together the details on your home build? You should be aware that not all GC's in the area fully understand roof installations in Sheboygan. Don't leave your dream home to chance, hire the complete professionals to get your roof done right! Trust the roofers with the experience, tools, knowledge and dedication to bring the perfect roof to your perfect home. We are more than happy to work directly with you or as a subcontractor through your builder.
Affordable Roofing Replacement
As a local homeowner or business owner, you might not have all the insight to know when it's right for a roof replacement. Most people don't. The general rules are that if a roof is older than 20 years old, has missing shingles, or shows obvious signs of damage, it's likely time for roof replacement in Sheboygan. It's not a fun or easy decision for some people and we understand. You don't need to make it right away, but at least begin the preparation process so you can prevent any major damage in the future. 
Our roofing contractors will come out to you and perform a FREE roof inspection. Then we'll give you an honest and easy-to-understand plan of action for your roof. We want to help you protect your property so don't delay and call our specialists to schedule your visit.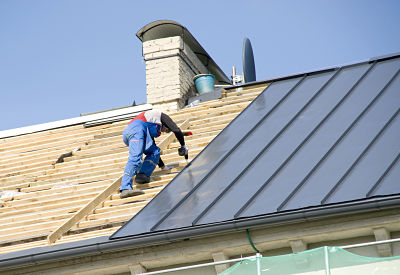 Areas We Perform Roof Service Around Sheboygan
Our expert roofing technicians serve the entire Sheboygan county area. That includes out to Plymouth, Oostburg and even up to Howards Grove. So even if you're not directly in Sheboygan, we've got you covered with our local roof service areas here!
And check out two of our newest partners. The first is Modesto Roofers who can help you. The second is in Oklahoma for a roofer Edmond OK that does quality work. 
Get Your FREE Roofing Inspection Today!