5 Reasons To Add Roof Covers To Your Deck or Patio
Trust Your Home To The Sheboygan Roofers
Roof Covers On Decks & Patios - Here's Why
Does the scorching sun or the ever-changing Wisconsin weather restrain your ability to enjoy your outdoor living space? There is more to decks and patios than just a shared space for the table and grill. They are fashionable outdoor living spaces that expose your home to the allure of the outdoors.
Patios and decks should be venues for friends and family to meet and relax without stressing over the unpredictable weather. With decades of experience and expertise, Sheboygan Roofers creates modified outdoor spaces to match your needs and lifestyle. Today, many homeowners are opting to add roof covers to their patios, decks and gazebos to avoid the summer heat and prolong the time they spend outdoors.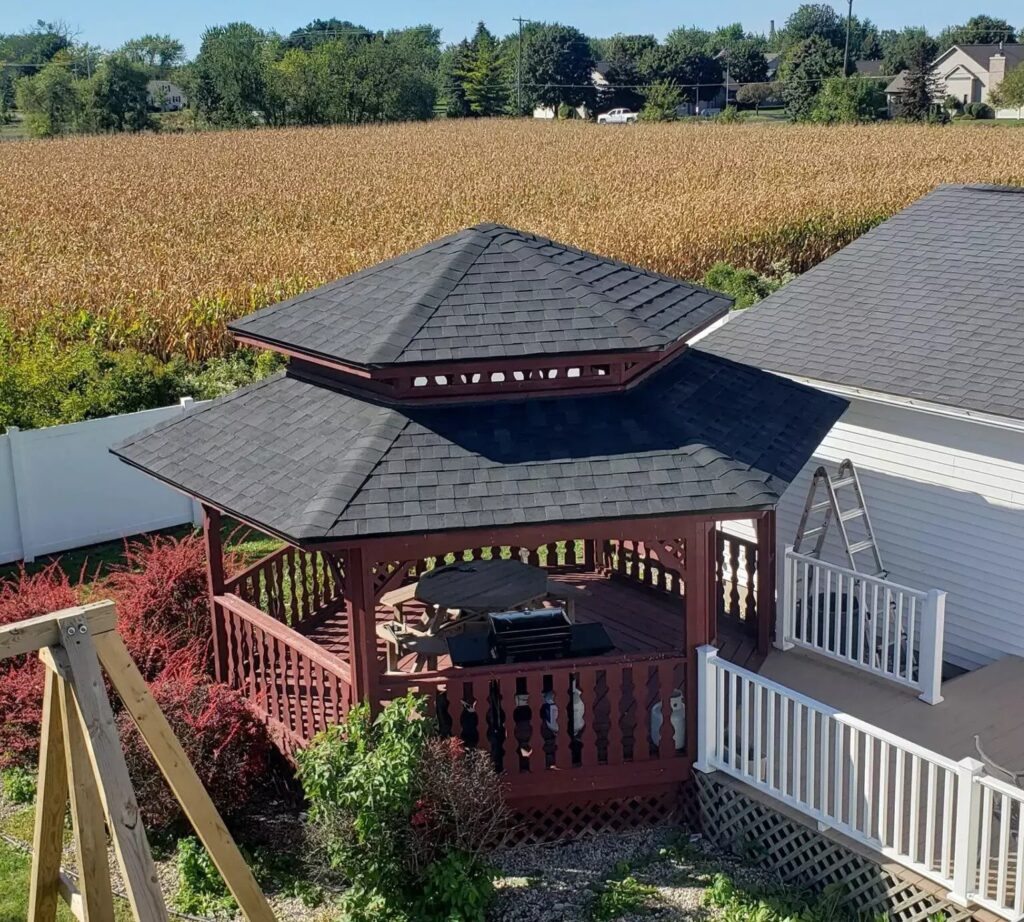 With a custom roof cover, you can have peace of mind grilling your steak without bothering about the unpredictable Wisconsin weather. Sheboygan Roofers' custom-tailored roof additions boost your home's value while making your outdoor living area more functional and appealing. Read on to discover the key benefits of adding roofing to your patio and deck.
Get A Free Roof Inspection!!
Let us come to you and assess the health of your roof. We handle both residential and commercial roofing!
Roof Covers Reduce Sun Damage
One of the most notable benefits of installing a roof cover on your deck or patio is that it will shield a significant part of it from direct sunlight. In addition to shading your space, they also obstruct harmful UV rays. With roof covers installed in your outdoor space, you can do your thing comfortably without fearing exposure to summer sun and unusually timed rain fall.
Additionally, deck and patio roofing will protect your furniture from damage resulting from the sun, hence extending its useful lifespan.
And if you're thinking of adding a gazebo in your backyard, our team can help you plan, design and construct the entire structure. Whether it's free standing or attached to your home, we're the team for you!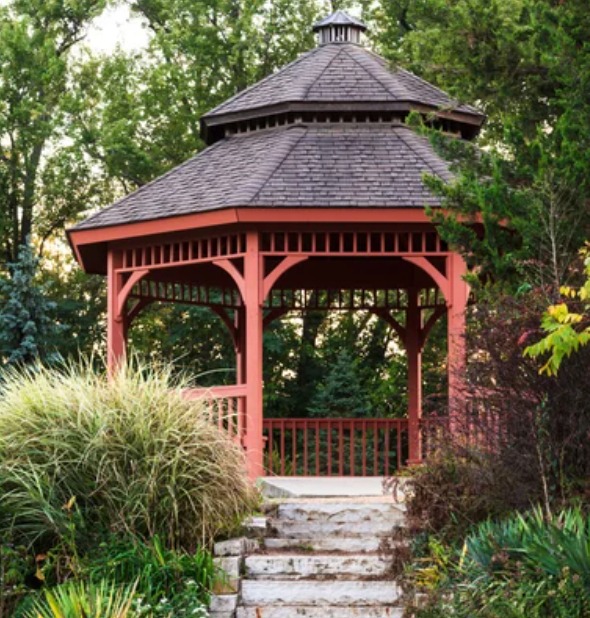 What Our Clients Have To Say
"These guys are amazing! They replaced my worn down roof up on the east side. They were solid and reliable and I'd definitely recommend them!"
Jim G.
"We needed emergency service when a nasty hail storm tore up some old shingles on our roof. I called and they had someone over in a few hours! Amazing!"
Emily T.
"I knew I needed a new roof when I bought my fixer upper. These guys gave me a solid quote and stuck to it! They were friendly and easy to work with!"
Adam M.
Covers Keep Your Space Cooler In Summer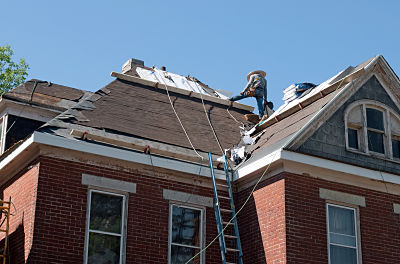 Summers are always extremely hot for some reason in Wisconsin, and this seems to linger into the later months of the year. Most of the year here is spent inside during winter. So, when it's summer, you should enjoy as much time outside as possible. Installing roof covers to your deck, gazebo or patio is a great remedy to unusual summer heat as it lowers the temperatures by around 10-20 degrees, allowing you to spend more time outdoors.
On top of that, you will even help provide shade on your house which can reduce some of your electric bills from the AC.
And they protect your patio from the elements
An unroofed patio or deck must put up with all sorts of harsh elements ranging from rain, snow, and ice throughout the year. Such elements can not only wreck your patio, but also cause dirt and grime to build up. Patio/deck roof covers can prevent this by shielding your outdoor living space from the effect of all those elements.
And they add sophistication to your yard
With a covered patio, you won't have to mind a lot about the outdoors interrupting your patio plans. If you intend to have a cookout or an outdoor come-together, a little inclement weather doesn't have to stand in your way. You can still have the "party space" even if the weather turns unexpectedly. It provides a new level of entertainment for your guests where they can still take advantage of summer even during a rain.
Roofed Decks Add Value To Your Home
It might amaze you to discover that a decently upgraded and roofed patio/deck can improve your home property value by around 10%. Although it's not technically livable space on the selling sheet, it's a wonderful "extra" feature that buyers notice when they walk they space. Buyers often view it as bonus square footage!
As a result, a roofed patio can leave the homeowners not only relaxed but also more financially secure on their investment.
When You Need Reliable Roofing Services in Sheboygan, Turn To A Trusted Roofer In Your Area!
Get Your FREE Roofing Inspection Today!